How to connect your Twitter account
There are 2 ways to connect your Twitter account, so that Social Jazz can automatically publish your Tweets for days that have scheduled posts.
Before you connect your Twitter account to Social Jazz, you should have your Twitter username and password ready, or be logged into your Twitter account already.
Option #1: Connect from a post
When your Twitter account is not connected in Social Jazz, you will see a bright yellow alert on Twitter posts.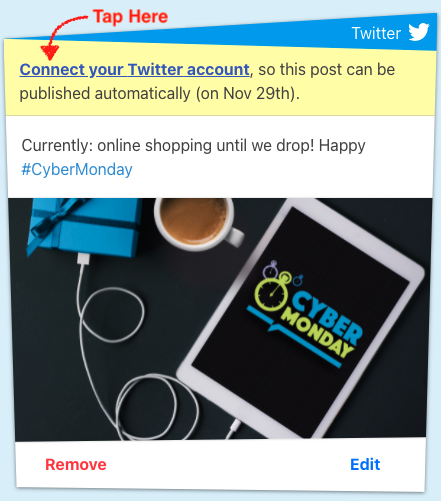 Click the Connect your Twitter account link in the yellow alert box to start the connection process.
Option #2: Connect from Settings
Alternatively, you can click Settings in the upper right corner of the app, then click Social Media Settings button.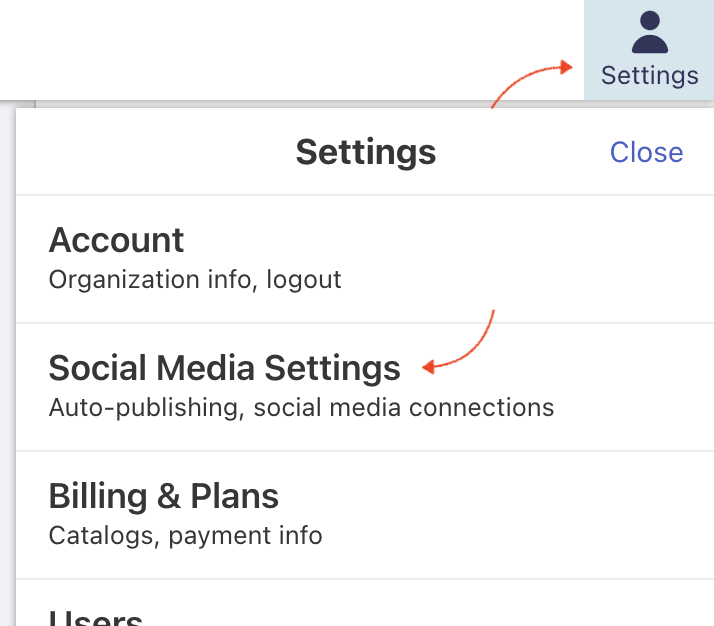 ...then click the  Connect to Twitter button.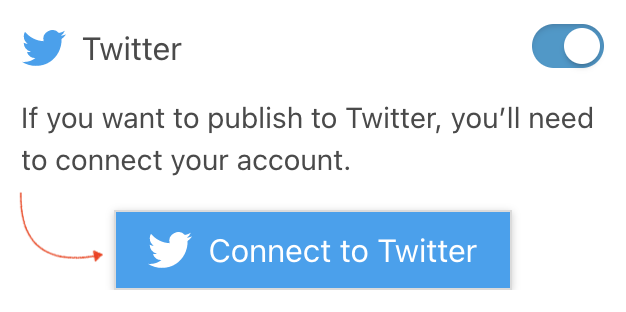 Twitter Authorization
Either way, you will be brought to a Twitter authorization screen. (You may be asked to log into your Twitter account first if you are not already logged in.)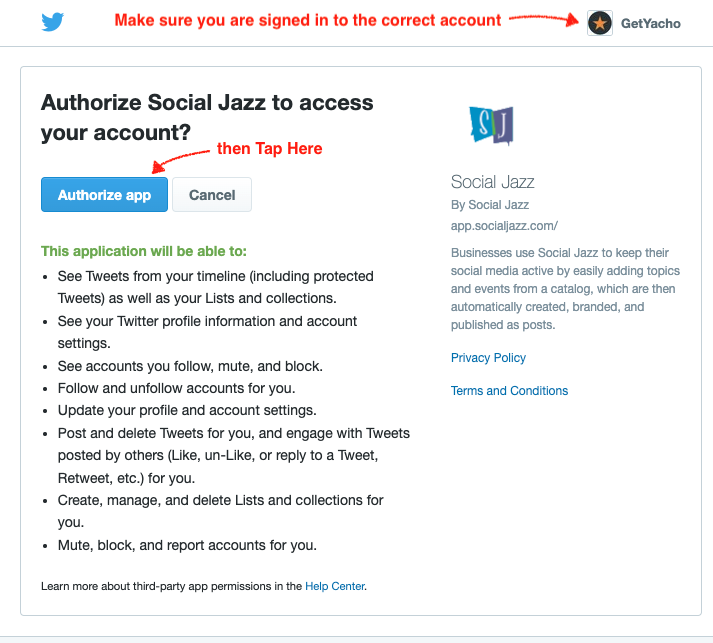 The authorization screen will provide details on what permissions you are granting the Social Jazz app. Please note the Twitter account you are connecting to in the upper right corner. In the example above, the Twitter account being connected is @GetYacho.
If you agree, click the Authorize app button. 
Confirmation
On successful connection, you will be returned to the Social Jazz app, and the yellow alert box will no longer appear on your Twitter posts. You can also verify your connection by going to Settings-->Social Media Settings, where you will see "Connected to" and the name of the account that is connected. 

After Twitter is connected, posts will be automatically published to your Twitter account on the days that have scheduled content.