How to cancel your account
We certainly don't want to see you go, but we understand you may need to cancel your account.
To cancel, click on Settings in the upper right corner of the app, then click Billing and Plan.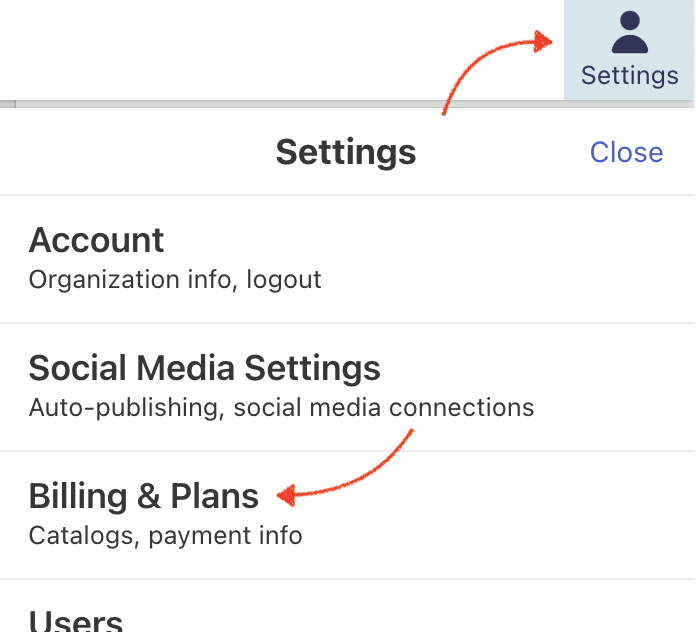 Click Cancel Account.
In the window that opens, fill in a brief reason why you are canceling then click Deactivate Account.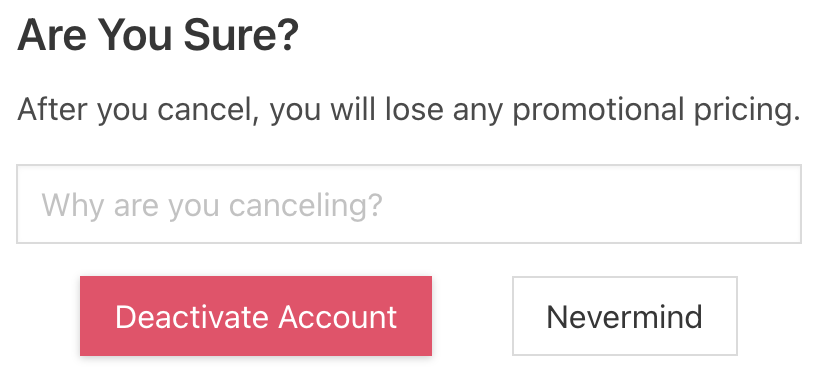 You will continue have access to Social Jazz until your next billing cycle at which time your account will be inactivated.